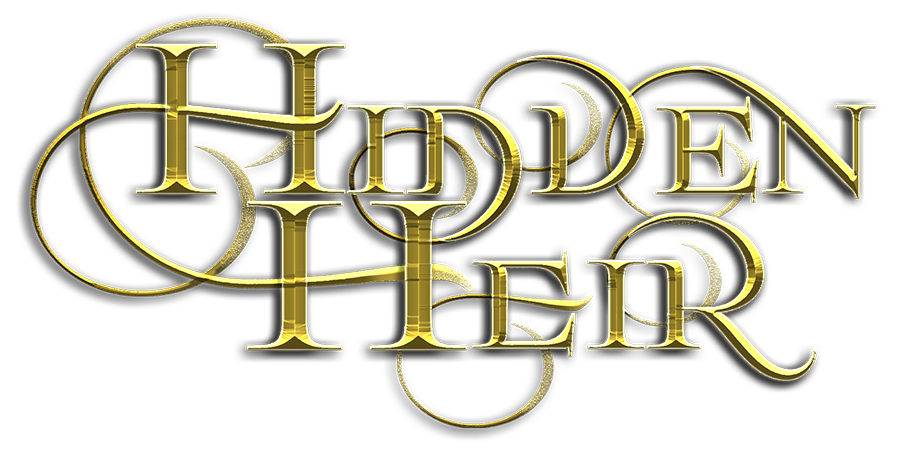 "Inga's mouth and nose filled with the aroma of roses, the taste of raspberries and another fruit she didn't recognise. She savoured the textures, the almond meringue light and soft with a bit of crunch, the buttercream velvety and enfolding.
She let out a soft sigh of pleasure—and her eyes met his…"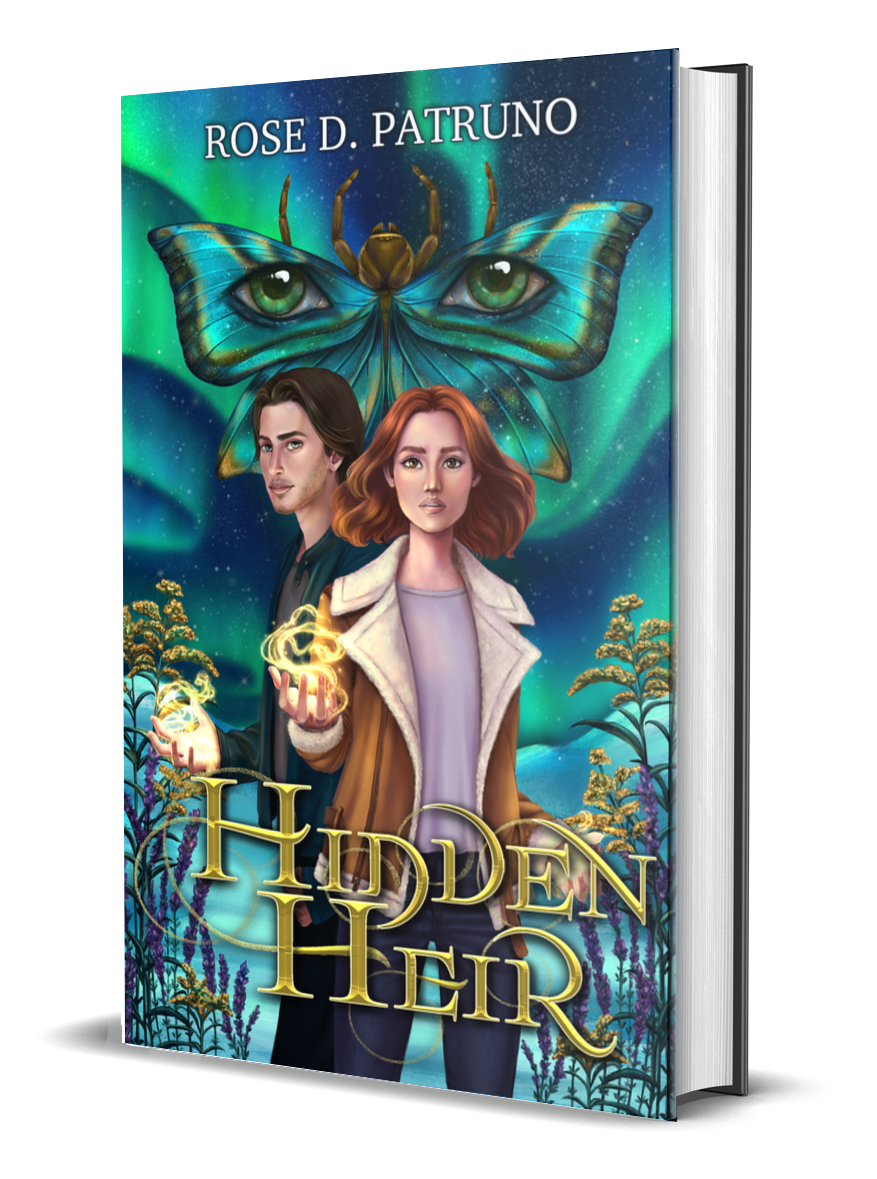 Inga may not be the worst witch, but she's certainly trying to be better, which is difficult in a world where having magical powers is a cause for suspicion. Fortunately, she has the aide of the mysterious Biagio, but can she trust him? It's a dangerous world; girls have been disappearing.,
And now family secrets expose Inga to a millennia-old threat. Can Inga defend her fate? Is there a fate far worse than death feted for her?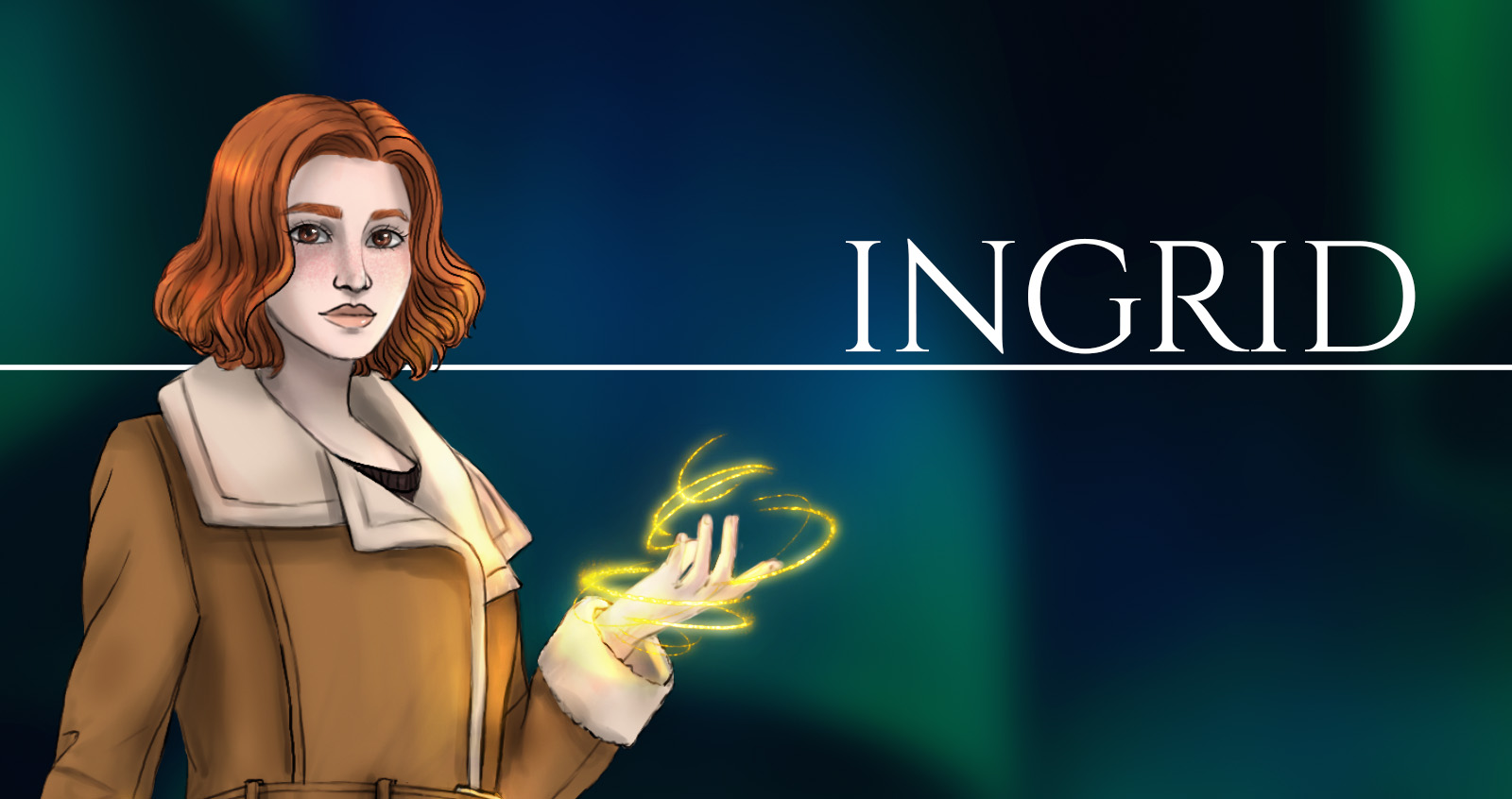 Name: Ingrid Sarah Bergman Birthdate: 22nd December 1999 Birthplace: Newbury, Berkshire, UK Haltey Class: G Differentiation: Undifferentiated Occupation: Student Employer: University of Cambridge The daughter of a cattle farmer and
Read More »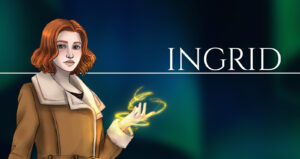 Name: Ingrid Sarah Bergman Birthdate: 22nd December 1999 Birthplace: Newbury, Berkshire, UK Haltey Class: G Differentiation: Undifferentiated Occupation: Student Employer: University of Cambridge The daughter of a cattle farmer and
Read More »