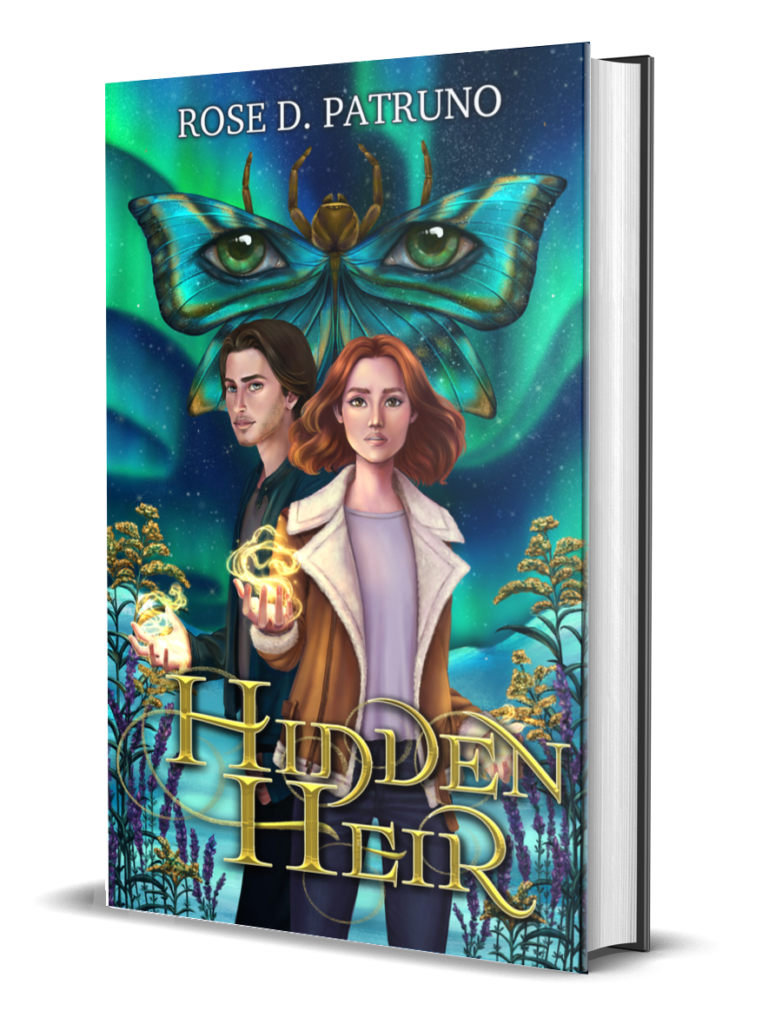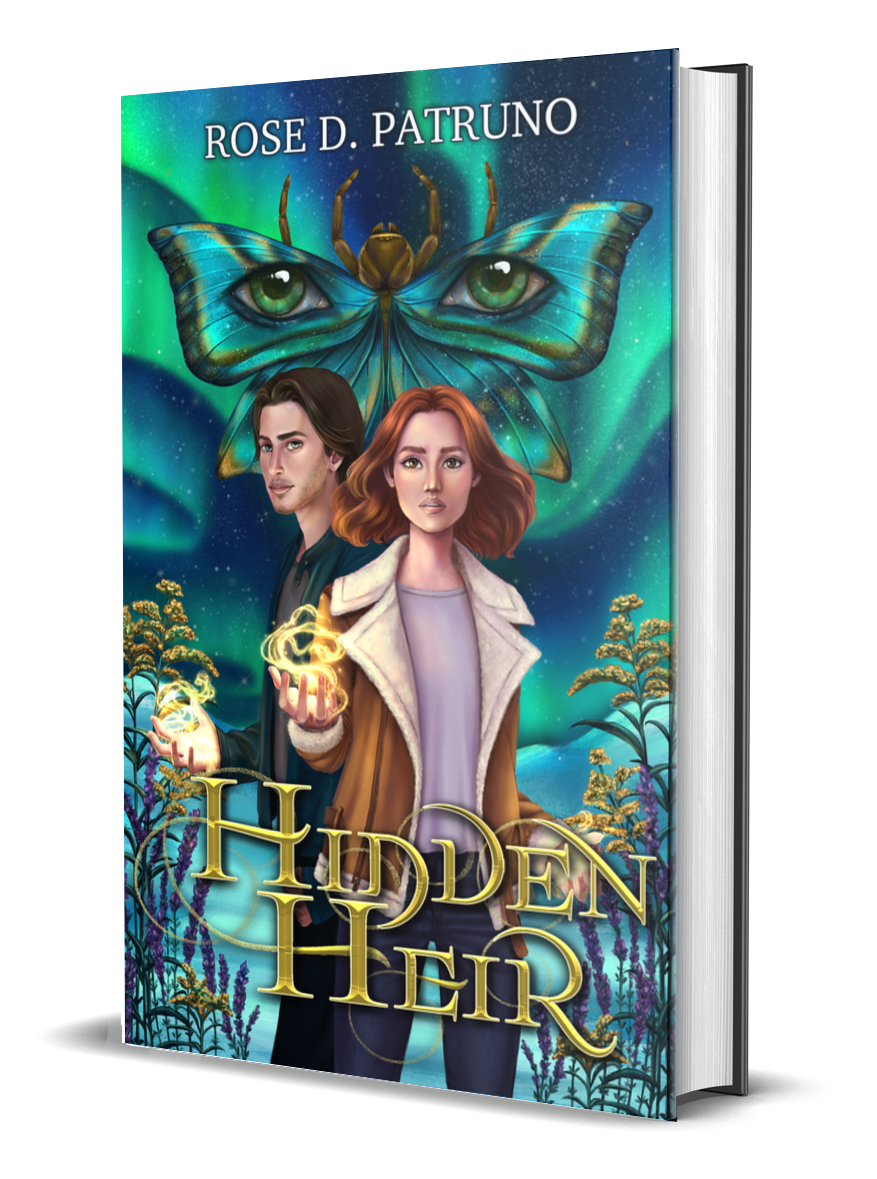 Some family secrets shouldn't be kept, no matter how deadly they are Being a not-so-gifted witch, Inga is eager to prove that she is more than Magic. Her mother, however, doesn't believe women have a place in school and wants Inga to give up her studies to work at her tearoom.
When Inga meets the gifted yet mysterious Biagio, who offers her one-on-one lessons to advance her academically AND magically, she is ecstatic.
Her mother does not trust the handsome Biagio, but Inga unexpectedly develops feelings for him as he shows her that she can reach heights higher than she had ever dreamt of.
When long-forgotten family secrets resurface, including a millennia-old sorcerer hunting Inga's powers and young women suddenly disappearing across London, Inga must fight to secure her fate and survival. A tale of Magic, maturity, and marvels in the style of Harry Potter but for a more sophisticated reader.